Buy and Sell North Idaho real estate
Coeur d'Alene, Sandpoint, and surrounding areas
208.242.2288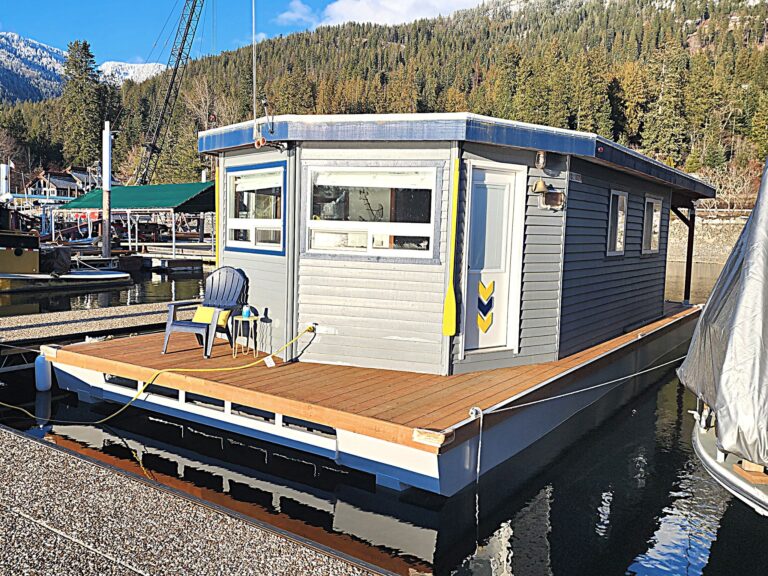 Unique Opportunity to Live ON Lake Pend Oreille!
Charming, custom 1 bed, 1 bath houseboat cottage, renovated and updated from top to bottom.
46280 Highway 200, Hope, Idaho
$100,000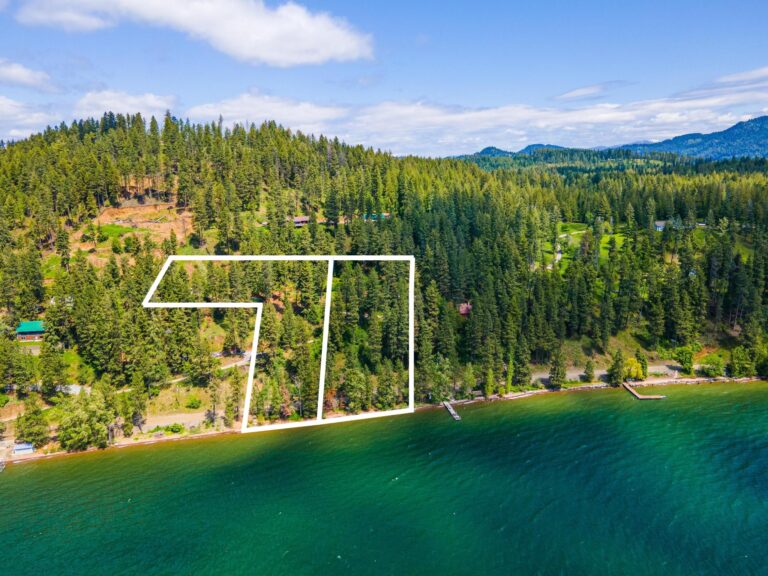 Welcome to Sunnyside Shores on Lake Pend Oreille…
2 Buildable WATERFRONT Lots with 225′ Private Beach, priced to sell!!
135 Osprey Roost Rd, Sandpoint, Idaho
$525,000
Call 208-242-2288 for information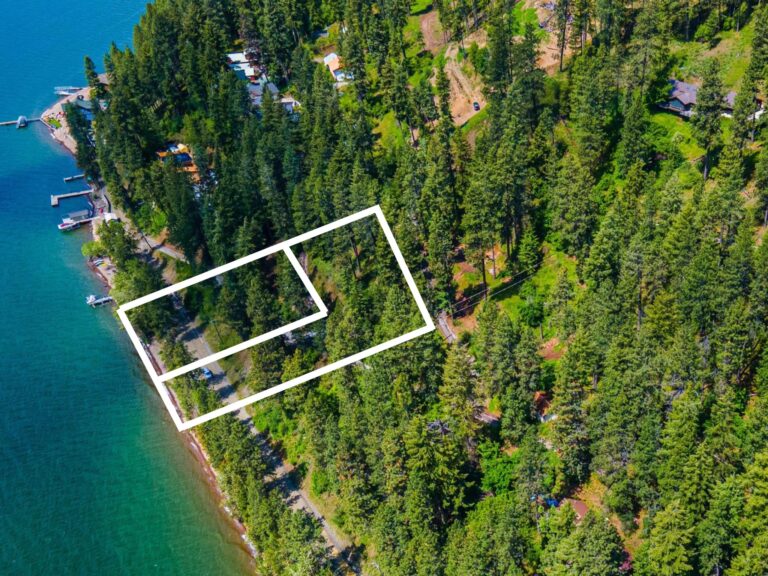 2 Buildable Waterfront lots with 239′ private beach. Currently set up for RV with water, septic, power installed.
8 Farkle Flats Rd, Sandpoint, Idaho
$550,000
Call 208-242-2288 for information
"I can't say enough good things about our experience working with Kaila. Navigating this North Idaho real estate market was full of ups and downs and Kaila was with us the whole way. We looked at everything from bare land to existing homes to an investment property to get us by until the market slowed. The market showed no sign of slowing down and luckily we got the home we were meant to have. Kaila's knowledge in this market and negotiating is what "won" us our home that had multiple offers in less than 24 hours. I gained a friend in Kaila during this experience. Kaila was patient, quick at communications and knowledgeable in our transaction. I wouldn't hesitate to use her again and would highly recommend her to friends and family! Thank you Kaila!" -Courtney T
"Kaila Treto was so easy and wonderful to work with! We gave her a laundry list of items we were looking for with raw land and she found us the perfect piece of property! She helped every step of the way and taught us so much along this path. We fully trusted her and knew that she would help us find the land of our dreams! Highly recommend her for anyone looking for a home or property in North Idaho, especially raw land as she has amazing knowledge!" -Ali T